Mission & Launch Control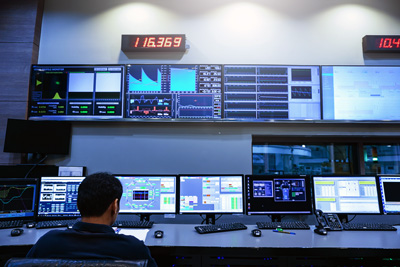 Mission and launch control specialists are especially prone to the effects of fatigue and sleep disorders. Shift work and circadian shifts are omnipresent for ground control units that follow and track orbital and deep space missions. From negotiating payload logistics to launch sequencing, human fatigue and sleepiness will enhance the risk of errors and accidents. Workload pressures, launch schedule changes, and increased overtime are not uncommon in any launch facility especially as the launch date nears. Currently employed fatigue countermeasures are relatively ineffective when dealing with underlying sleep disorders and sleep deprivation.
Aerospace Medical Sleep Consultants can employ custom fatigue detection protocols to determine risk to mission and launch control specialists and ultimately the spacecraft that they manage. We develop and deploy strategies to enhance sleep quality and time, resolve underlying sleep disorders and ultimately mitigate and reduce errors and accidents.